Tsa Lung Thrul Khor Yoga

With Tempa Lama via Zoom
Saturday July 24th and Sunday July 25th, 9:30am-12:30pm ET via Zoom

Simultaneous translation to French, Spanish, and Russian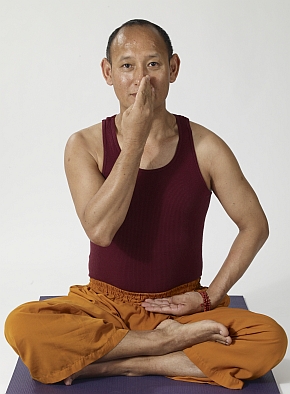 Tsa Lung Thrul Khor is ancient Tibetan Bon Yoga. It is a contemplative practice that employs breathing, physical movement, vocal sound, visualization, and deep meditative awareness as a path of harmonizing the body, mind, and energy, and attaining awakening. In this teaching, Tempa Dukte Lama will explain how imbalances in the five elements cause agitation in the five winds, five internal organs, five senses and corresponding external limbs. Due to these imbalances and agitation, our health becomes vulnerable.
Tempa Lama will demonstrate and give detailed instructions on a set of simple and highly effective Tsa Lung Thrul Khor exercises of body, speech, and mind. He will explain how we can use these practices to balance and clear the agitation caused by the imbalances of the five elements.
No familiarity with Thrul Khor or yoga is required. The exercises taught are simple and gentle and do not require a lot of flexibility. This teaching is a great follow-up if you recently attended the Five Elements teaching with Tempa Lama.
Registered participants will receive a handout of the practice liturgy prior to the teaching.
Tempa Lama's book on Thrul Khor practice is availble here (table of contents here)
Registration and cost
We invite you to kindly select an appropriate fee according to your means after clicking on the registration button below. Registration fees and donations will help us continue to maintain Olmo Ling during this time of extended closure while making teachings available to everyone regardless of people's financial means. Thank you for your continued support!
If you are unable to afford a fee, please do not hesitate to contact Joanna at bon@olmoling.org. This is a difficult time for many of us. No one will be turned away from attending teachings at Olmo Ling due to lack of funds.
Mid to high income: $40
Mid income: $20
Low income: $6
Or email us for a scholarship (bon@olmoling.org)
Registered participants (including those attending with a scholarship) and those who have made a donation using the link above will be emailed the Zoom link.
Offering to Tempa Lama
If you would like to thank Tempa Lama for the teaching and transmission with an offering, you can donate online here or by mailing a check with a memo of "Tempa Lama" or "teacher support" to Olmo Ling, 1101 Greenfield Ave, Pittsburgh PA 15217. Thank you!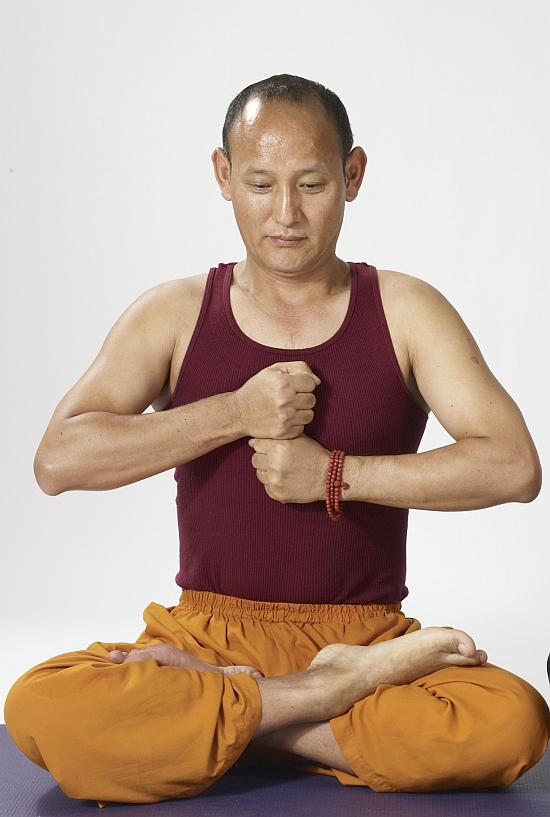 Registration
We are really sorry, there are no places left for this event.
Please check the Olmo Ling Retreat and Teaching Schedule to see if there is another workshop or retreat that you might be interested in.
If you still want to participate in this event, please send us an email . Back to Olmo Ling Retreat and Teaching Schedule